Melody Schoenfeld, MA, CSCS, has well over 28 years of personal training experience and was 2019's NSCA Personal Trainer of the Year. Melody holds a master's degree in Health Psychology.
She has held state and American records in all three lifts in power-lifting, is a strongman competitor, and performs old time strongman feats of strength such as tearing phone books and bending steel bars.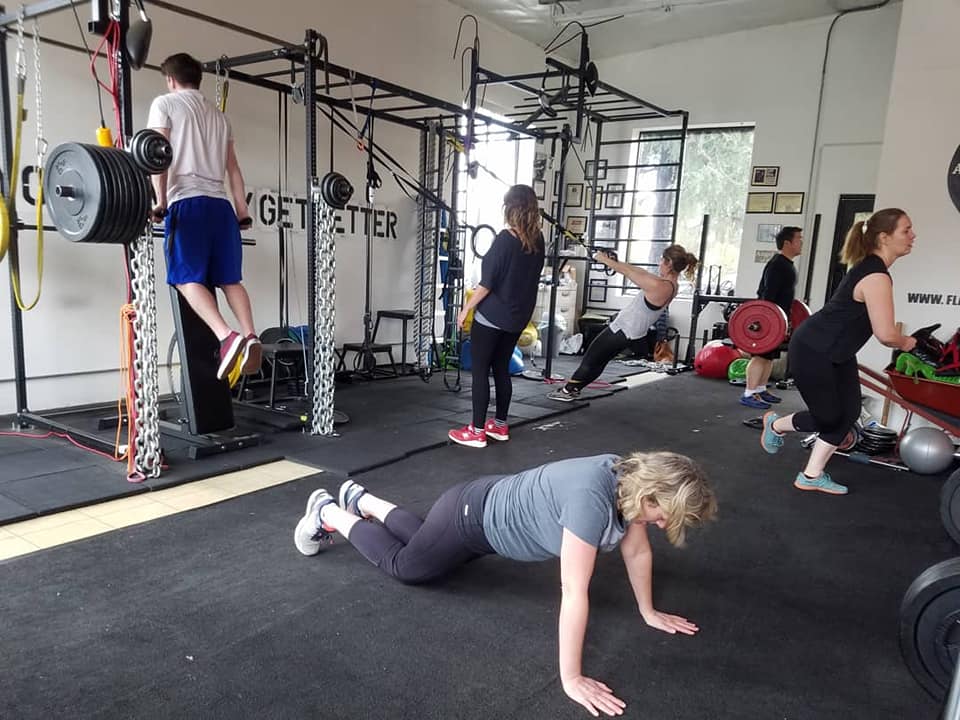 Her expertise in health and fitness has been featured on numerous television programs throughout the United States, and she been published and quoted in many publications such as Shape, Oxygen, Men's Fitness, and Muscle & Fitness magazines.
Melody has several manuscripts published within the Strength and Conditioning Journal, and is the author of Pleasure Not Meating You, A Science-Based Approach to the Vegan Lifestyle (And Some Recipes, Too), as well as Diet Lies and Weight Loss Truths (Human Kinetics, 2020) and Strength Training for All Body Types (Human Kinetics, 2023).